Coussins en coton bio sur mesure
Made to measure organic coton cushions
Coussins et tapis en sisal sur mesure
Made to measure sisal cushions & rugs
Coussins en sisal sur mesure
Made to measure sisal cushions
Coussin en coton sur mesure
Le coton utilisé est bio et est cultivé à partir de 3 semences natives de Colombie, cueilli, filé et tissé à la main.
Customized coton cushions
The coton we use is organic, native in Colombia from three different types of seed, picked, spun and woven by hand.
Coussin sur mesure en coton bio
Teintures naturelles : mataraton, jaune oignon, bleu chou & chaine.
Made to measure cushion from organic cotton
Natural dyed : mataraton, yellow oignon, blue cabbage & oak.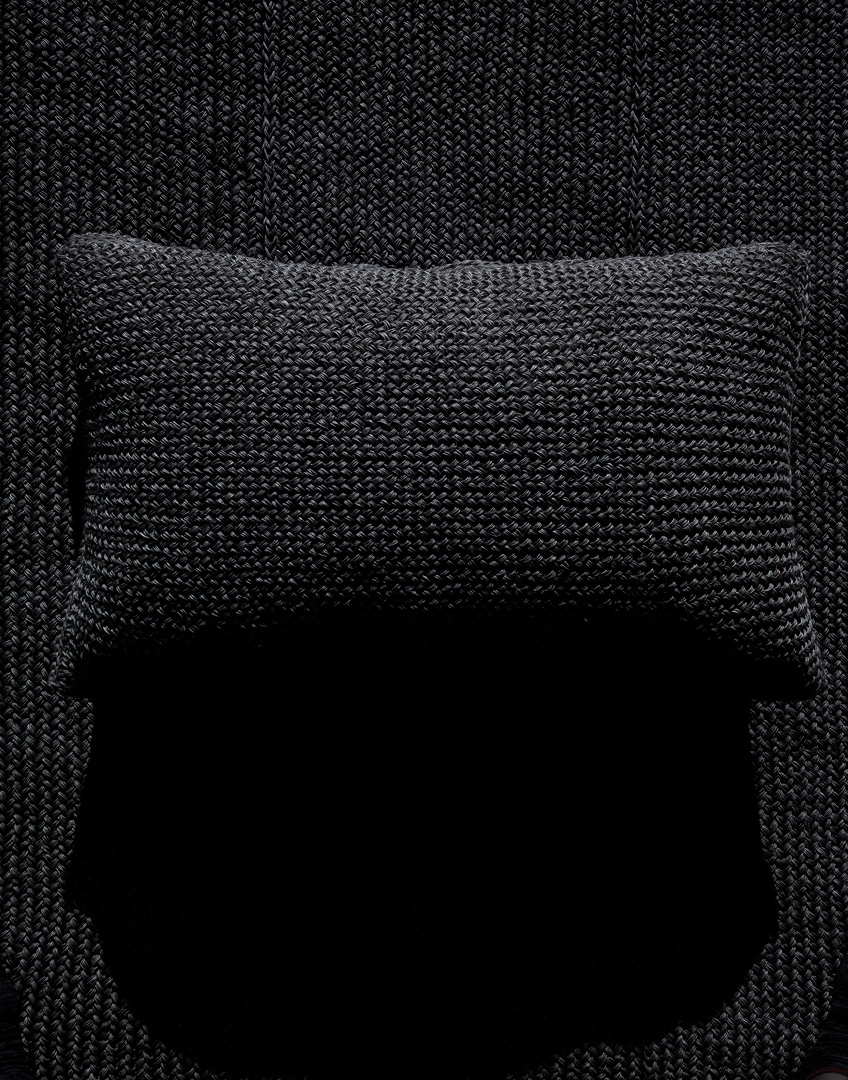 Coussin en sisal sur mesure
Made to measure sisal cushion